More than twenty years accompanying some of the most important companies in the country on their path to digital success. Working side by side with more than 50 clients in sectors such as insurance, banking, retail, and much more, with a team of more than 150 professionals.
But, above all else, we believe in people. We bet on talent and encourage continuous professional development. We develop interesting projects together in a comfortable, creative, and enjoyable work environment, in which every person gives their best. Guided by trust.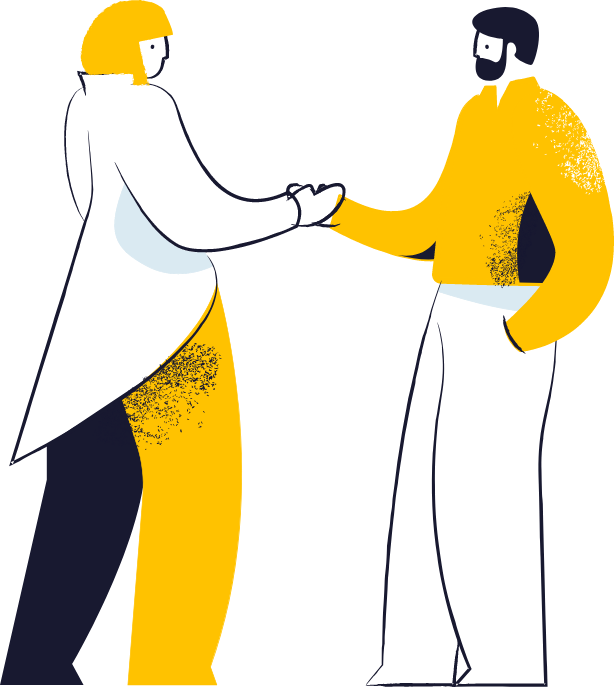 We stay alert to the latest technological trends and we never stop learning. We open our minds to new ideas in order to design, develop, and surprise with effective and adaptable solutions that guarantee the success of our projects.
We share our ideas, knowledge, and skills to drive the engagement and motivation of everyone that is part of the Profile team, promoting relationships built on trust. We listen to our clients in order to better understand their needs. We're a team!
We care about what we do. We get involved with our clients, with their transformation, their needs, and the delivery of value. And we do it with the people that make up our team.
We don't limit ourselves to the development of a project; we create strong relationships that last. We accompany our clients in the process of continuous updates and improvements.
We are people, not resources. We take care of our team and our clients equally.
We enjoy resolving problems with technology.
Software development is our milieu, and in it we feel like a fish in water.
We share our knowledge and we never stop learning.
We form teams and collaborate; we don't work individually.
We share successes and failures. The merits and rewards are for the group.
We like to listen to ideas and bring to fruition the best ones.
We advance towards the future, avoiding comfort zones.
We don't win over clients: we win together with them.
We promote initiatives to help people by collaborating with different non-governmental and non-profit organizations such as MSF or Food Bank.
Through our Equality Plan we work in order to have the same opportunities, combat discrimination and promote the personal and family life, with work life.
We are guided by our Ethical Code based on the values ​​like honesty, fairness and integrity.
We enhance the capabilities of our colleagues with training programs and career plans. We work to make people grow and promote their development.
We are committed to responsible innovation, always promoting the application of sustainable information and communication technologies that have a positive impact on the environment. We are committed to the planet by minimizing the use of paper and the generation of waste. Also, we defend remote work to reduce unnecessary commuting.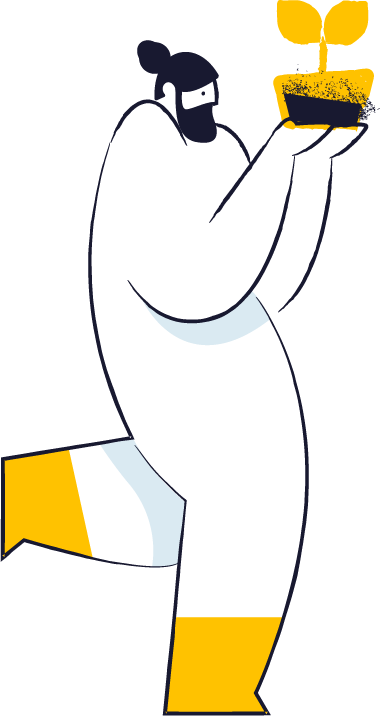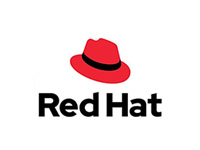 Profile is Red Hat's Partner Ready, being specialists in the use and configuration of several of its products such as OpenShift or 3scale API Management Platform.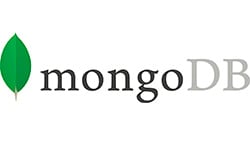 Profile is a partner of mongoDB. We have implemented their NoSQL database system in different projects and clients, and we have several people certified in this technology.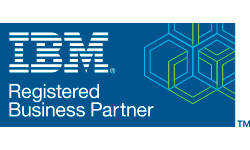 Profile is a Registered Business Partner of IBM and we have strong experience in API development on API Connect, IBM's API management solution.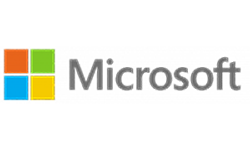 Profile is a Microsoft partner, and we use their tools for the development, testing and publication of multiplatform mobile applications.

Profile is a Kiuwan partner, and we configuring and parameterizing its products to customize the static analysis of our source codes.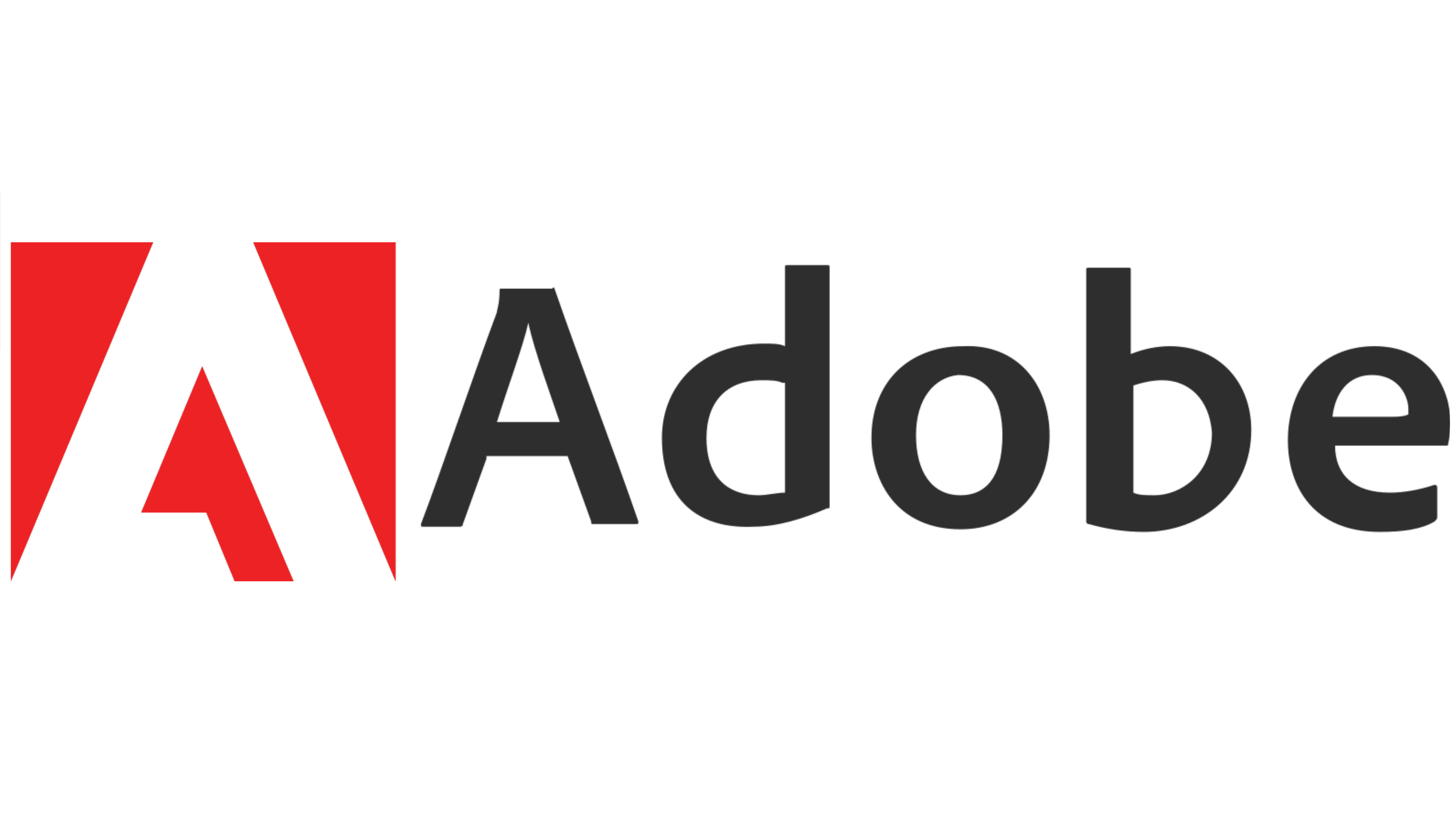 Profile is an Adobe partner. In this way we improve the knowledge of our employees in the use of their tools and we have a closer dialogue.

Profile is a Confluent partner. This allows us to maximize the value of the data through its real-time analysis.